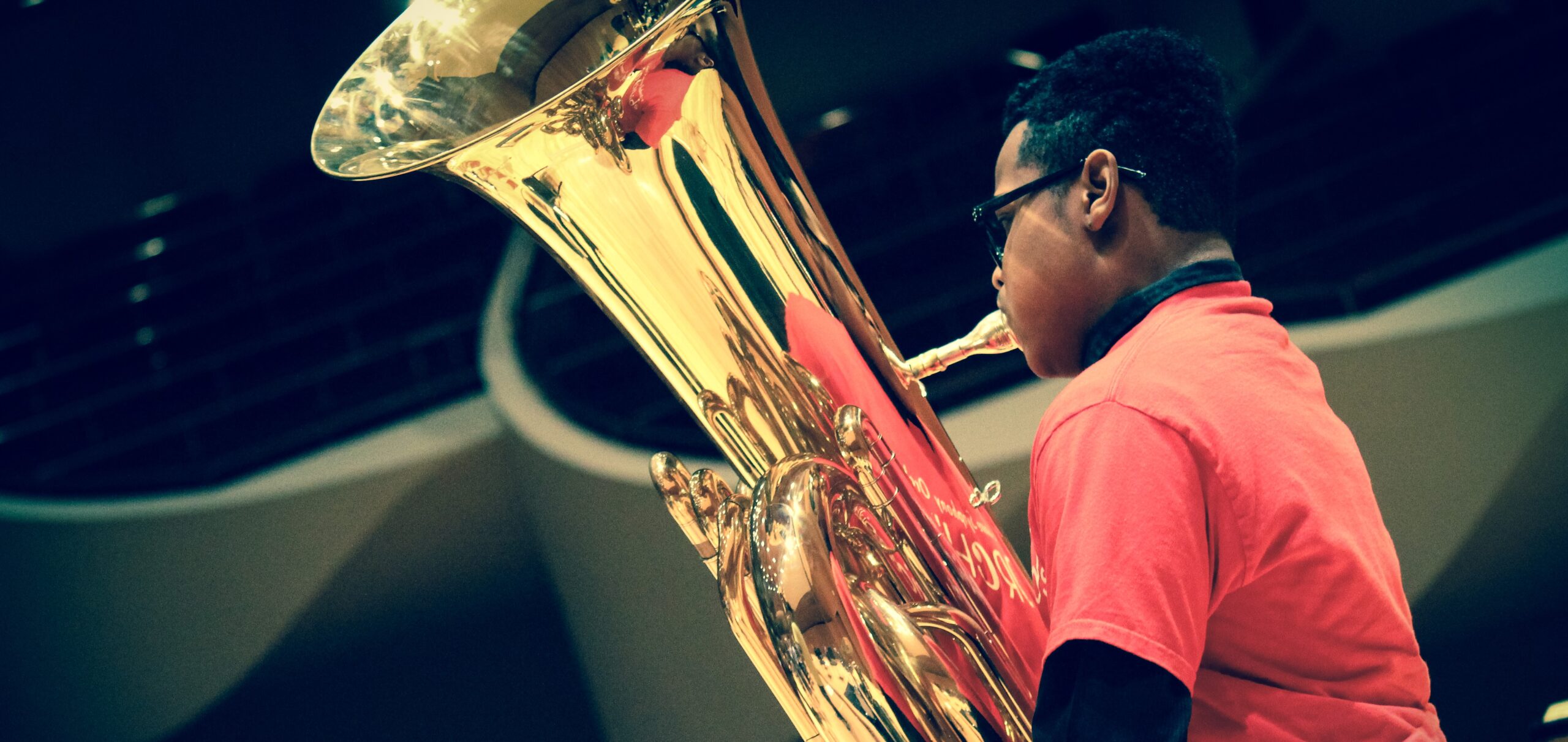 Baltimore Education Research Consortium: Baltimore OrchKids: An Examination of Student Outcomes
---
OrchKids commissioned the Baltimore Education Research Consortium (BERC) to conduct an independent evaluation of the program's impact. This study, which included students who participated in OrchKids from 2009/10 through 2016/17 examined outcomes which included mobility out of City schools, student attendance, chronic absence, suspension from school, and performance on state assessments in English/language arts and math.
The findings are both exciting and validating! Participants who joined OrchKids in pre-K – 4th grade and persisted in the program for more than one year had higher average daily attendance, lower chronic absence, and were less likely to be suspended from school. Participants who joined between grades 5-8 also had higher attendance, relative to comparison students. Comparisons surrounding students' state test scores in both English/language arts and math also yielded positive results.
Analysis also showed that students who participated in OrchKids for 5yrs or more were significantly less likely to leave City Schools during those years – suggesting that access to school-based arts enrichment programs, like OrchKids, may help retain families in the district. The full, published study is included as an attachment with this report.
BERC: Executive Summary
---
BERC: Full Report