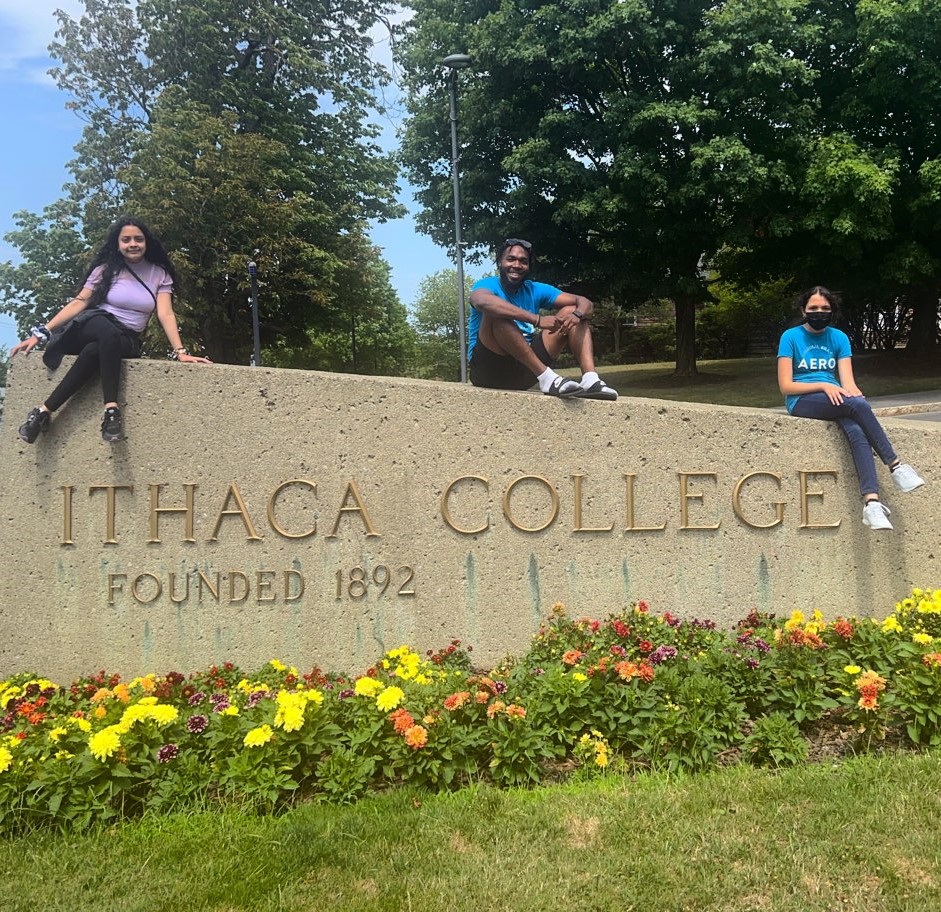 OrchKids is committed to providing equitable access to instrumental education and high-quality programming for all of our students. Creating equitable access means removing any and all obstacles that may stand in the way of students' growth and success. Ways in which we are currently pursuing equity include:
Social work interns from the University of Maryland's School of Social Work regularly attend after-school programming for assigned internship days, providing a safe space for students to build relationships and express their emotions. The Social Work student interns are supported in this work by the UMD Field Instructor, providing OrchKids staff, students, and families with important mental health resources

Providing transportation to after-school programming, ensemble rehearsals, and performances

Removing financial barriers so students have the opportunity to attend external summer programs and apply for college

Coordination to service providers that help meet needs regarding legal, health, and food insecurity issues

Providing clothing to wear during performances. For all OrchKids performances, students wear OrchKids shirts. In the winter, students are provided OrchKids sweatshirts, beanies, and gloves. For more formal performances (ex. Performing at the BSO Gala), students are provided the required dress.