Summer Volunteer: Interested in volunteering with us this summer? Summer Volunteer work is flexible and dependent on skills, instrument, and interest, and availability. A specific schedule and area of focus will be created for each volunteer.
Areas of responsibility include but are not limited to: Day-to-day program operations, concert logistics and event management, artistic research projects, instrumental class support and teaching assistant (if volunteer has musical training), and media curation (videography, photography, and graphic design). 

The OrchKids summer program will take place July 10-28, 2023 at Goucher College. Programming runs from 8:30am-3:30pm Monday through Friday.
22-23 School Year Volunteer: Read about the different volunteer types below
Weekly instrumental volunteers
Do you play an instrument? You can come in on a weekly basis to help with music instruction.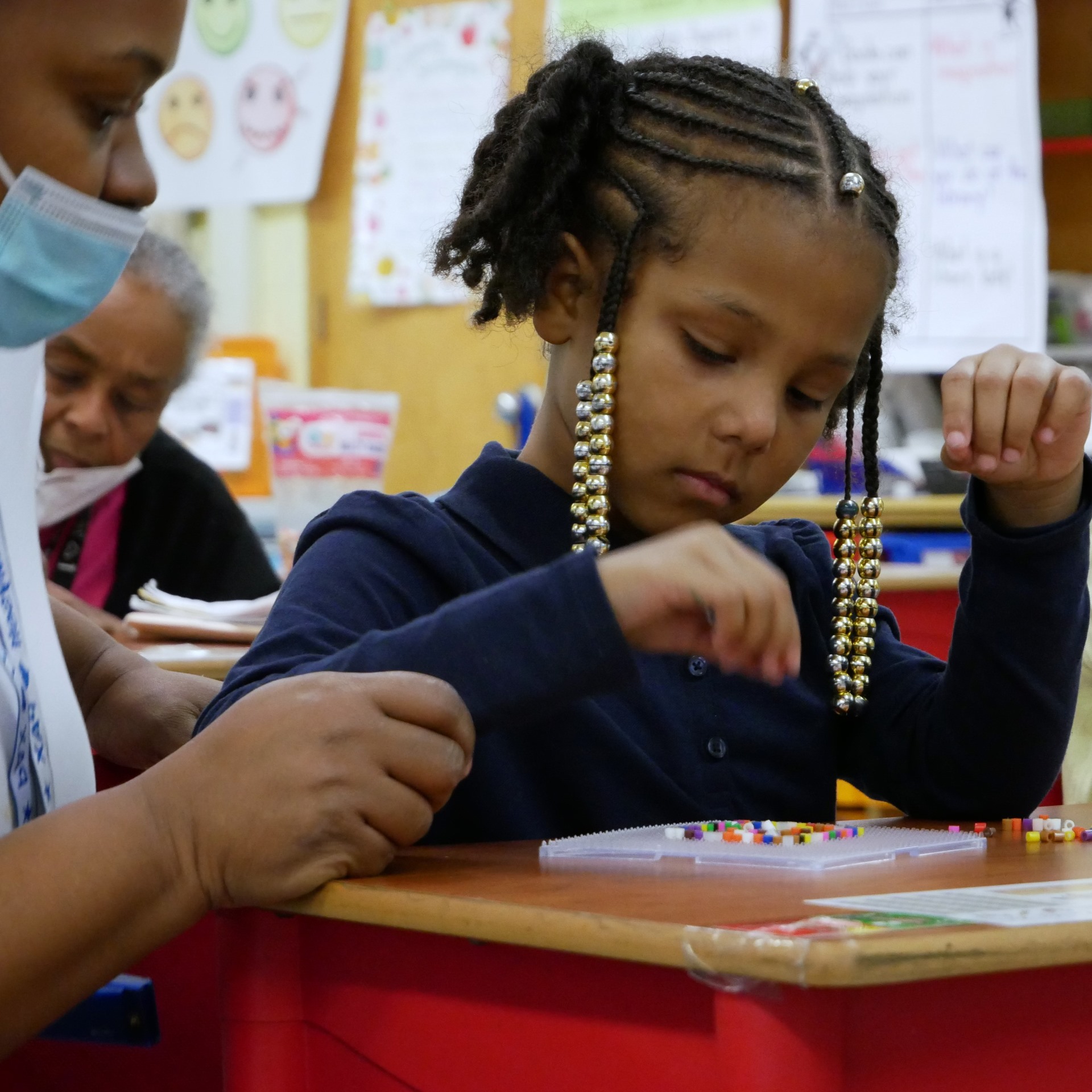 Weekly resource volunteers
Do you want to lend a helping hand? You can come in on a weekly basis during the school year to help with classroom support, snack time, and/or homework time.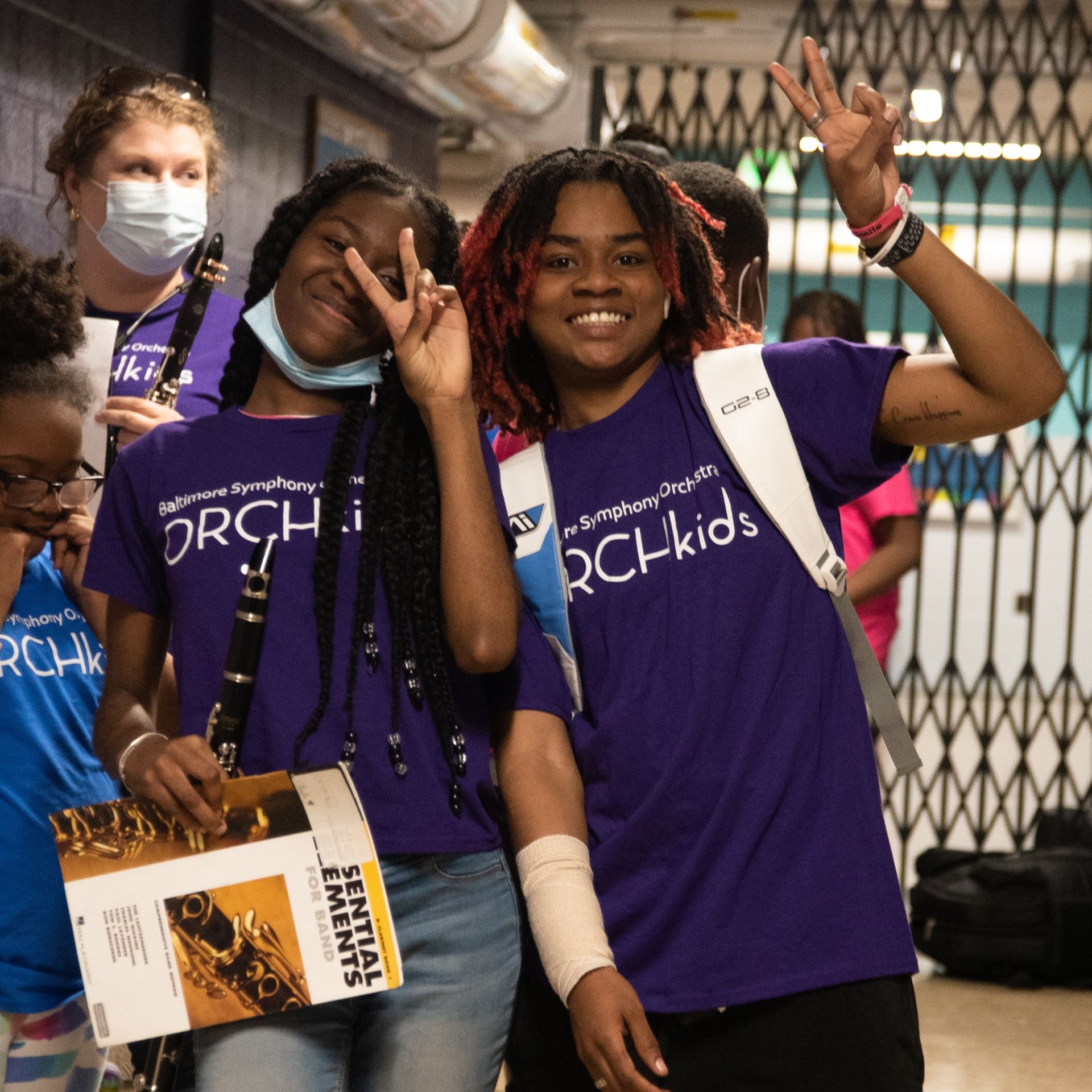 Event-based volunteers
Do you love special events? You can help as needed with concerts, receptions, field trips, and more.
Other Volunteer Opportunities: Do you have other skills you would like to use to support OrchKids? Send us an email using the Contact form and let us know how you'd like to be involved.