External Summer Programming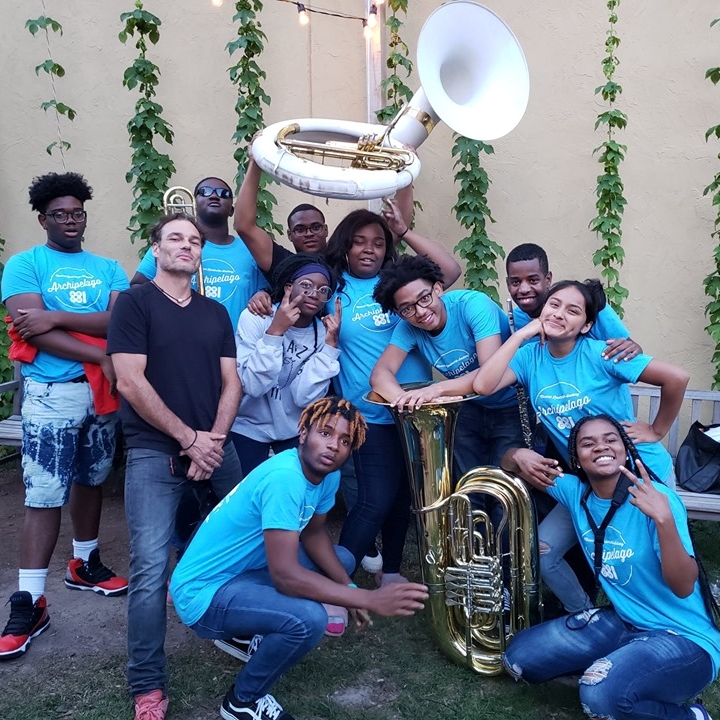 Every year, OrchKids students have the opportunity to audition for and attend prestigious summer music camps across the U.S.. These programs not only allow students to continue developing their music skills by learning from renowned musicians, it also helps them grow as individuals. Students have opportunities for relational, personal, and musical growth through overcoming the challenges of attending a music camp away from home. They get to travel the country and see new places, meet new friends, make musical connections, and gain some independence. Since 2013, an average of 40 OrchKids students a year have attended summer camps across the US and beyond, including:
Interlochen Center for the Arts (Michigan)

YOLA National Festival (California) 

Camp Encore/Coda (Maine)

Brevard Summer Institute (North Carolina)

The Alpine Brass Camp (Austria)

Archipelago (Michigan)

Ithaca Summer Music Academy (New York)

Indiana University Summer Music Clinic (Indiana)

Kingdom Flute Works (Maryland)

Bass Works (Maryland)

Allegro Strings (Maryland)
OrchKids supports students through every step of this year-long process both musically and logistically. Musically, this includes repertoire selection, extra private lessons, a performance etiquette class that culminates in a mock audition in front of their peers, and recording auditions. Logistically, OrchKids supports through help with applications, including personal statements and English-to-Spanish translation for written applications, and coordinating travel to and from camp. OrchKids pays 99% of the costs associated with attending one of these programs, including tuition and travel. Parents/guardians are asked to make a small financial contribution so there is greater investment in this opportunity.