Volunteer Opportunities
Summer Volunteer: Interested in volunteering with us this summer? Summer Volunteer work is flexible and dependent on skills, instrument, and interest, and availability. A specific schedule and area of focus will be created for each volunteer.
Areas of responsibility include but are not limited to: Day-to-day program operations, concert logistics and event management, instrumental class support and teaching assistant (if volunteer has musical training), and media curation. 

21-22 School Year Volunteer: Read about the different volunteer types below!
To apply for volunteer positions, complete the application form below and email orchkids@bsomusic.org.
Volunteer Application
---
---
How you can help
There are many ways to volunteer: classroom aid • homework tutor • office support • guest speaker •
workshops • coaching sports/club activities • beautification projects • mentor • cafeteria aid • playground
assistant • chaperone • hall monitor • organized parent group • walking students between sites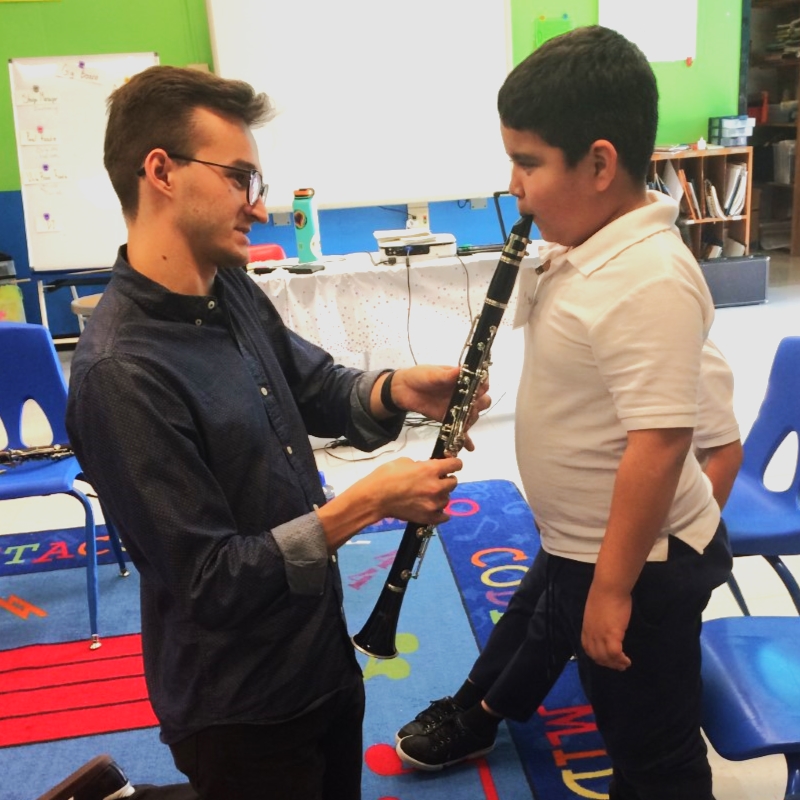 Weekly instrumental volunteers
Do you play an instrument?  You can come in on a weekly basis to help with music instruction.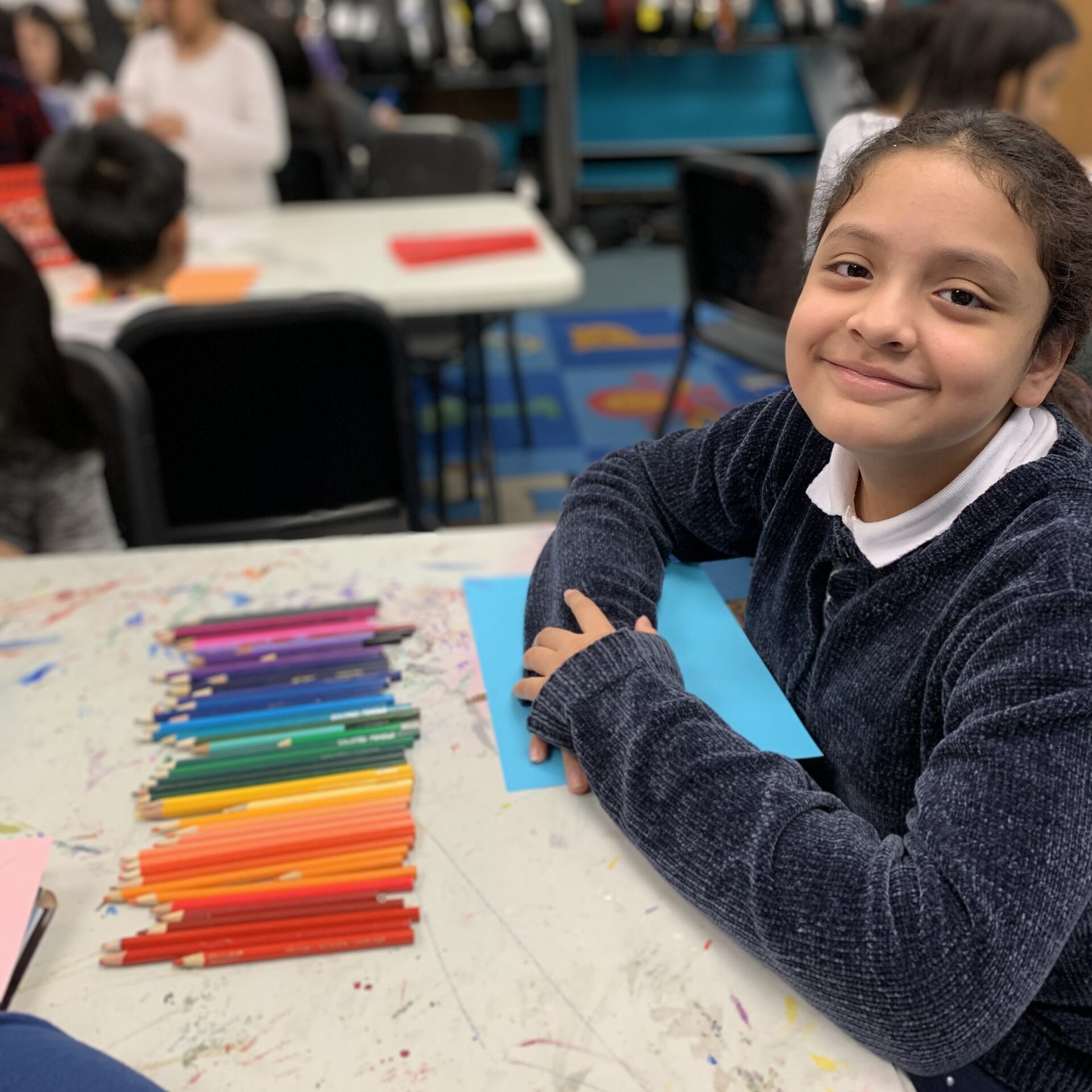 Weekly resource volunteers
Do you want to lend a helping hand? You can come in on a weekly basis to help with classroom support, snack, and/or homework time.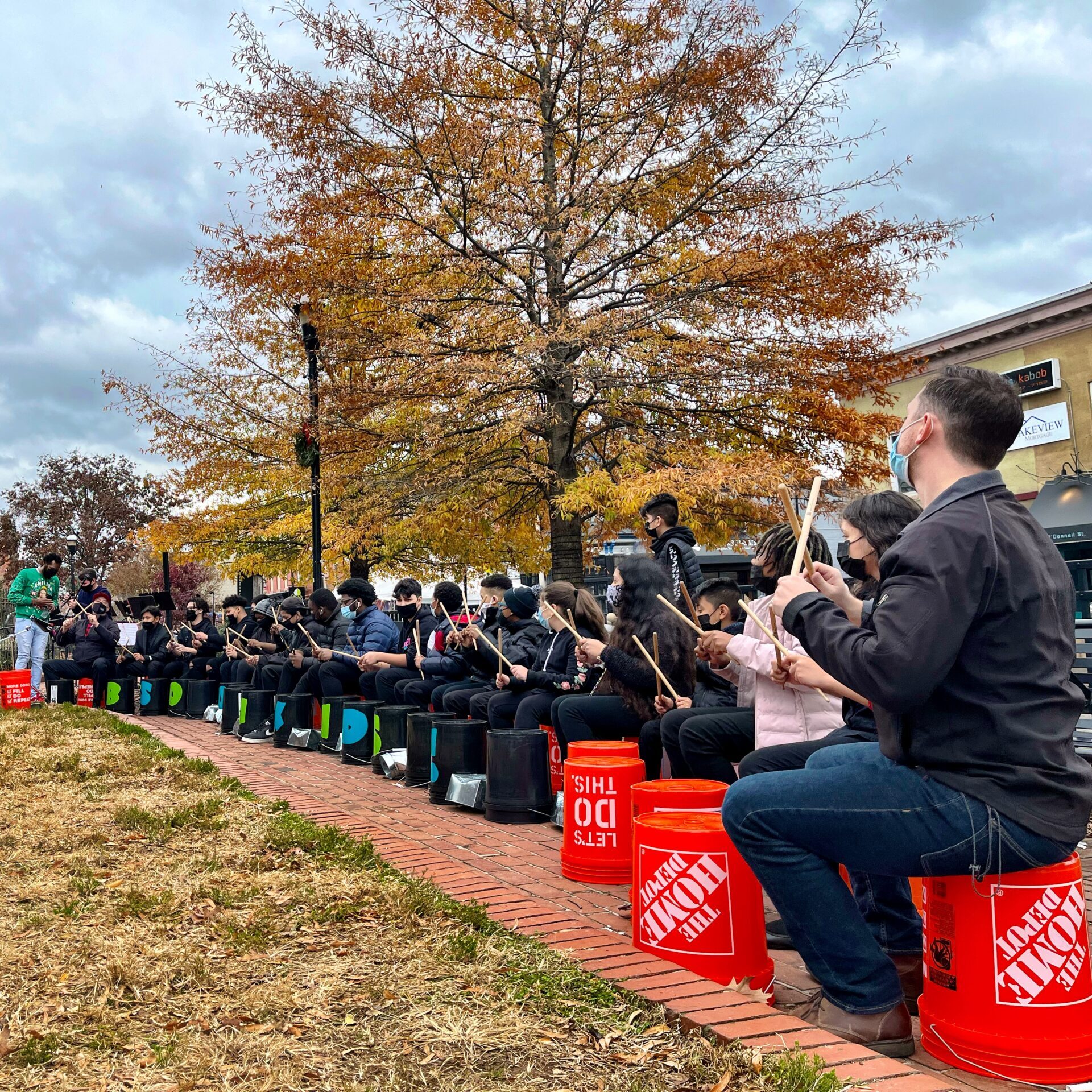 Event-based volunteers
Do you love special events?  You can help as needed with concerts, receptions, field trips, and more.