2022-23 School Year Overview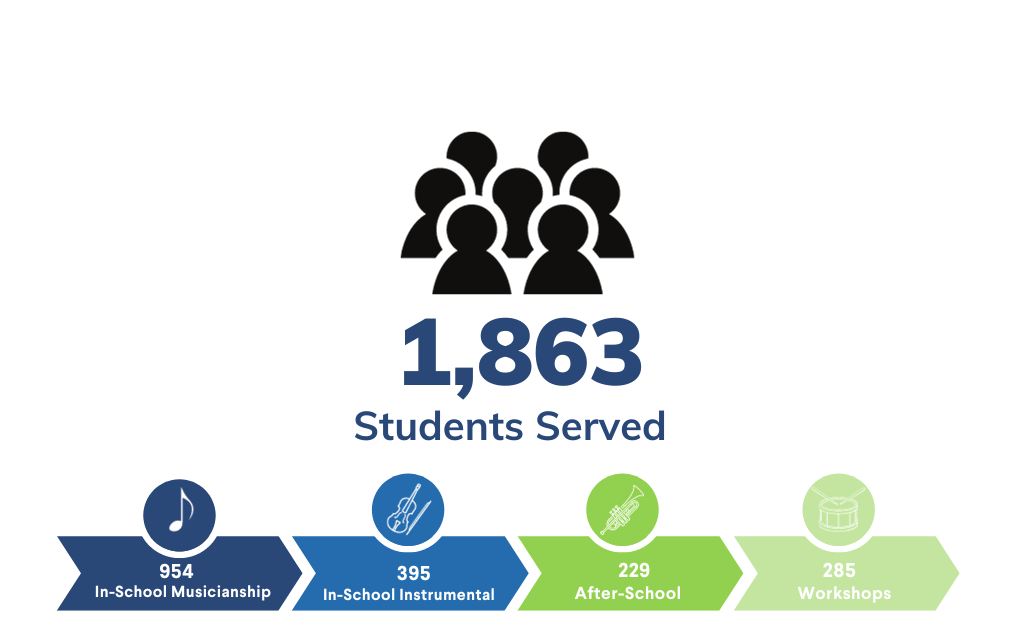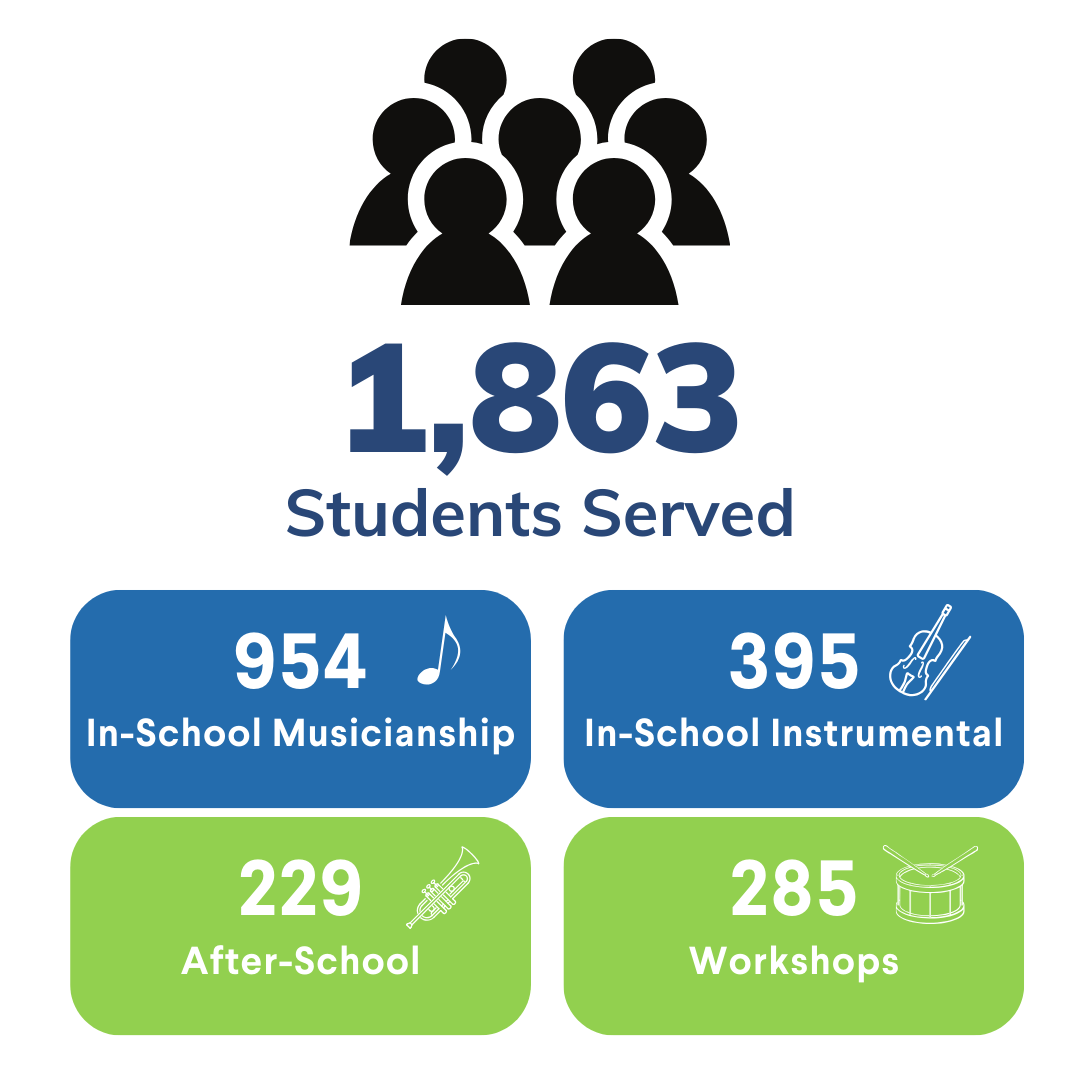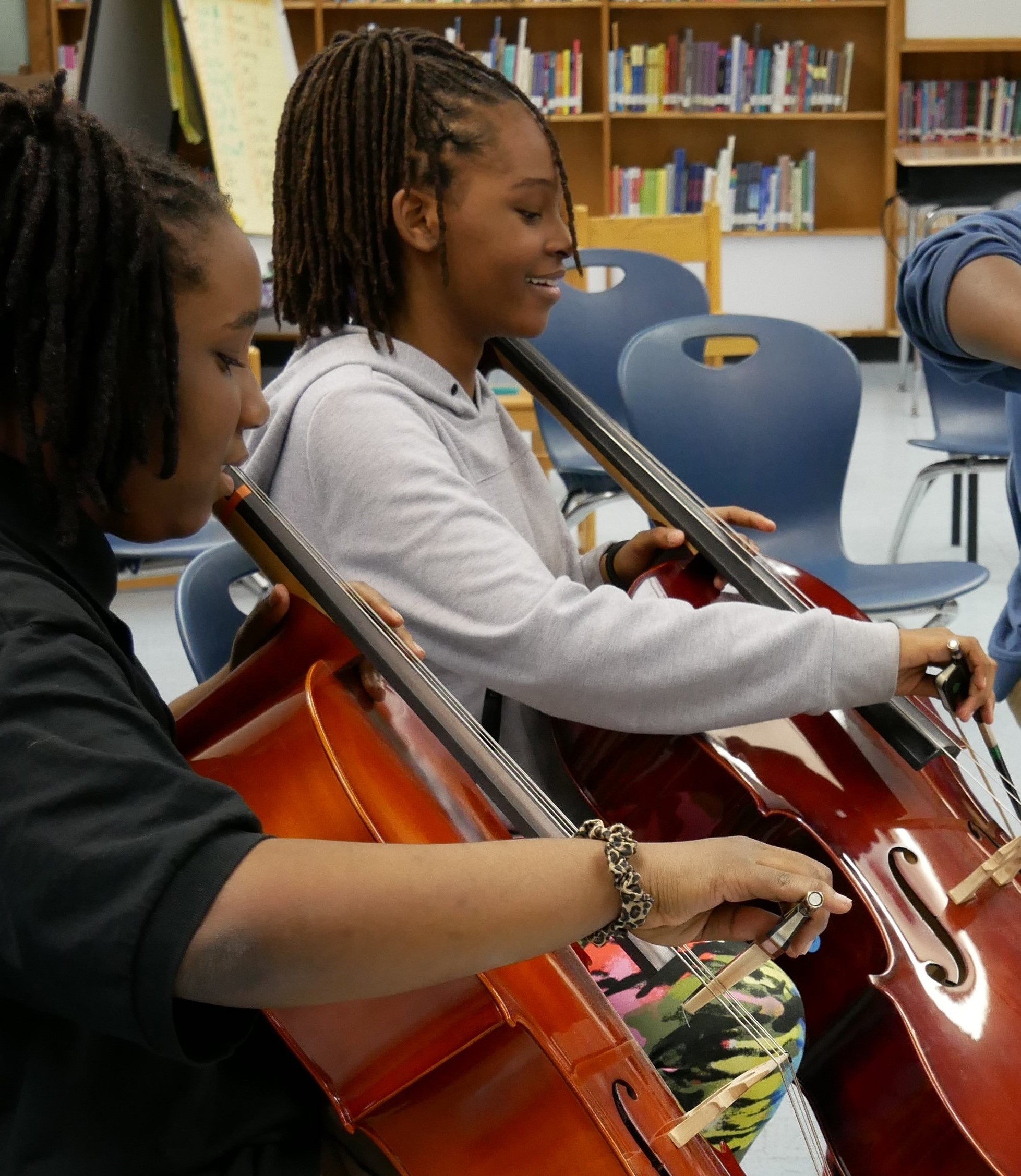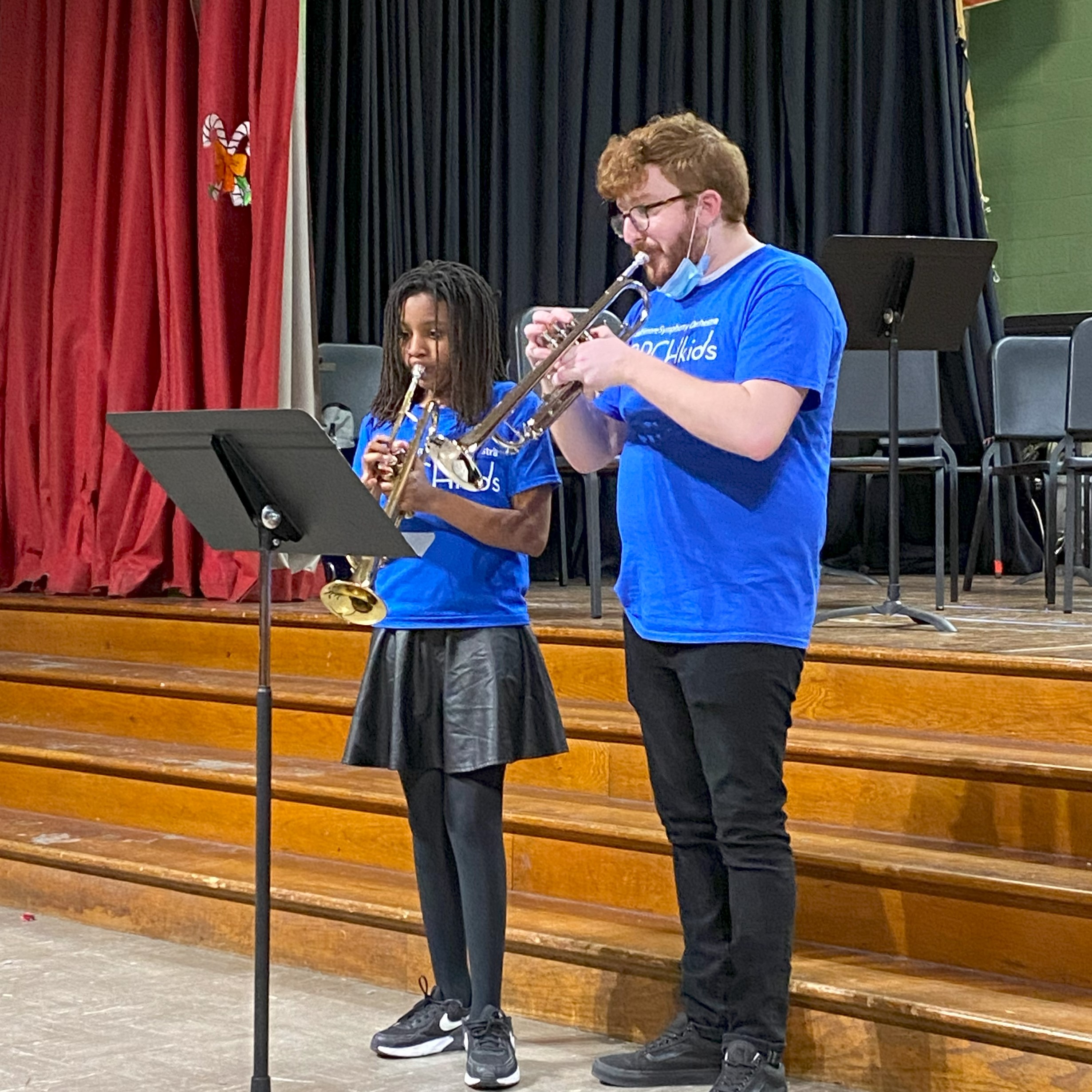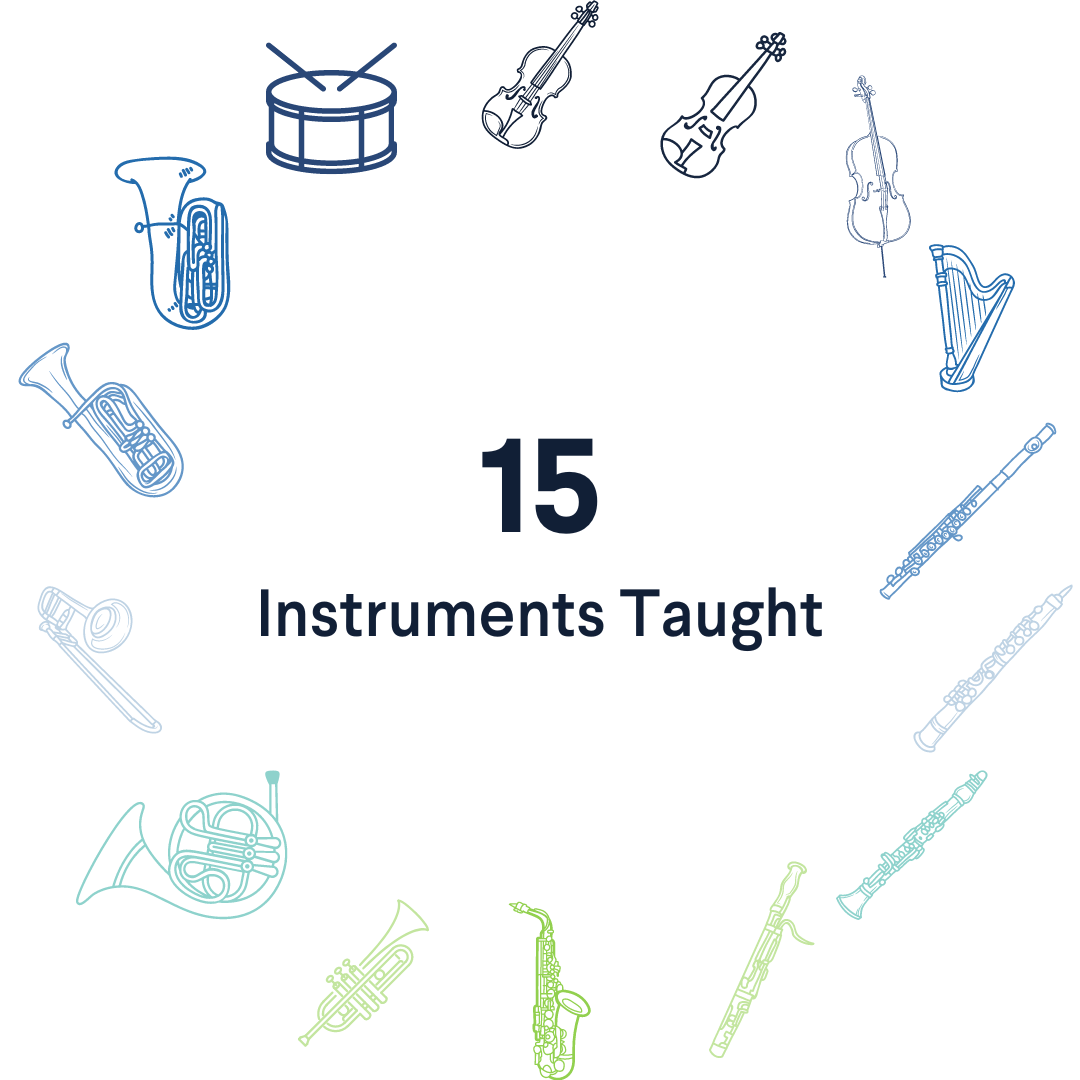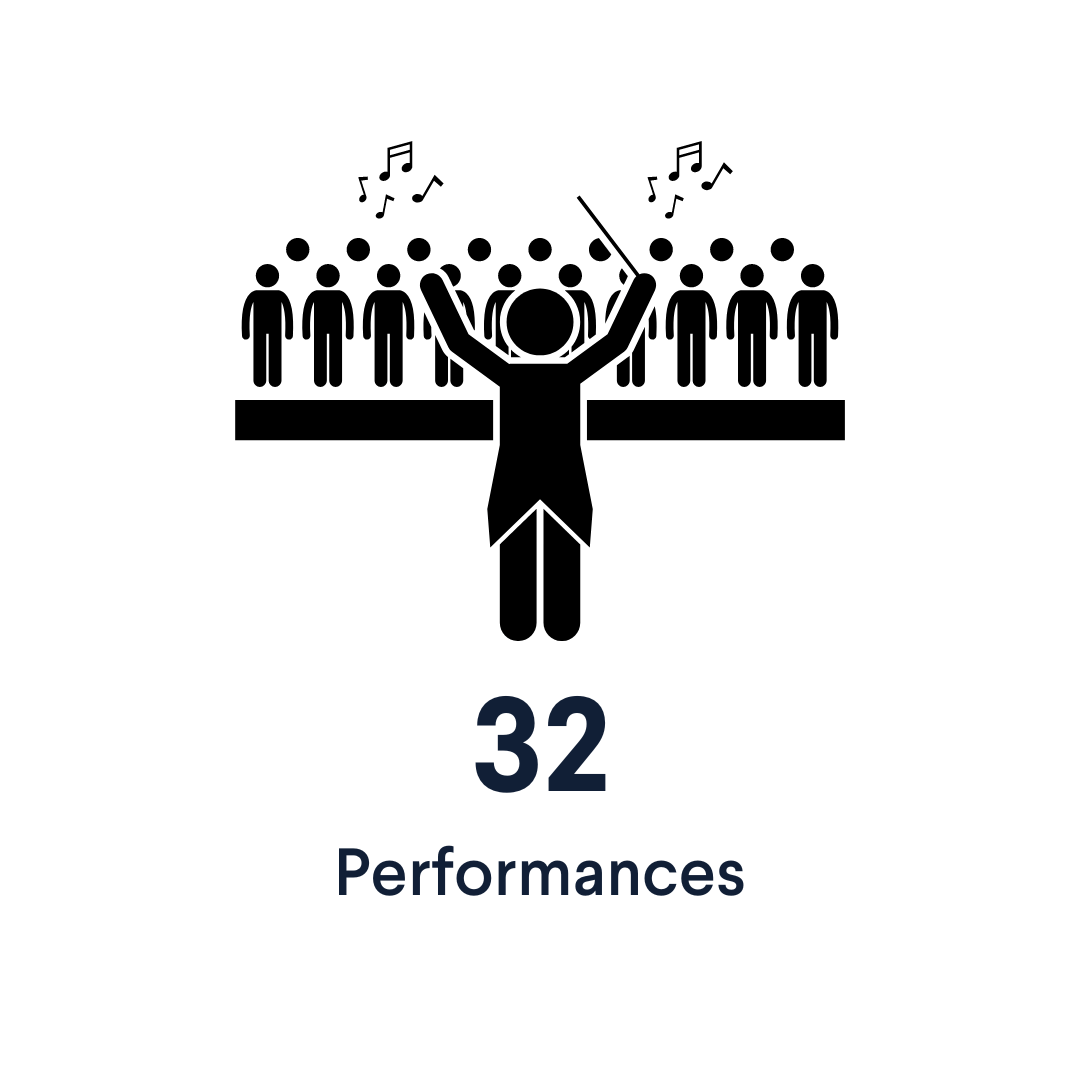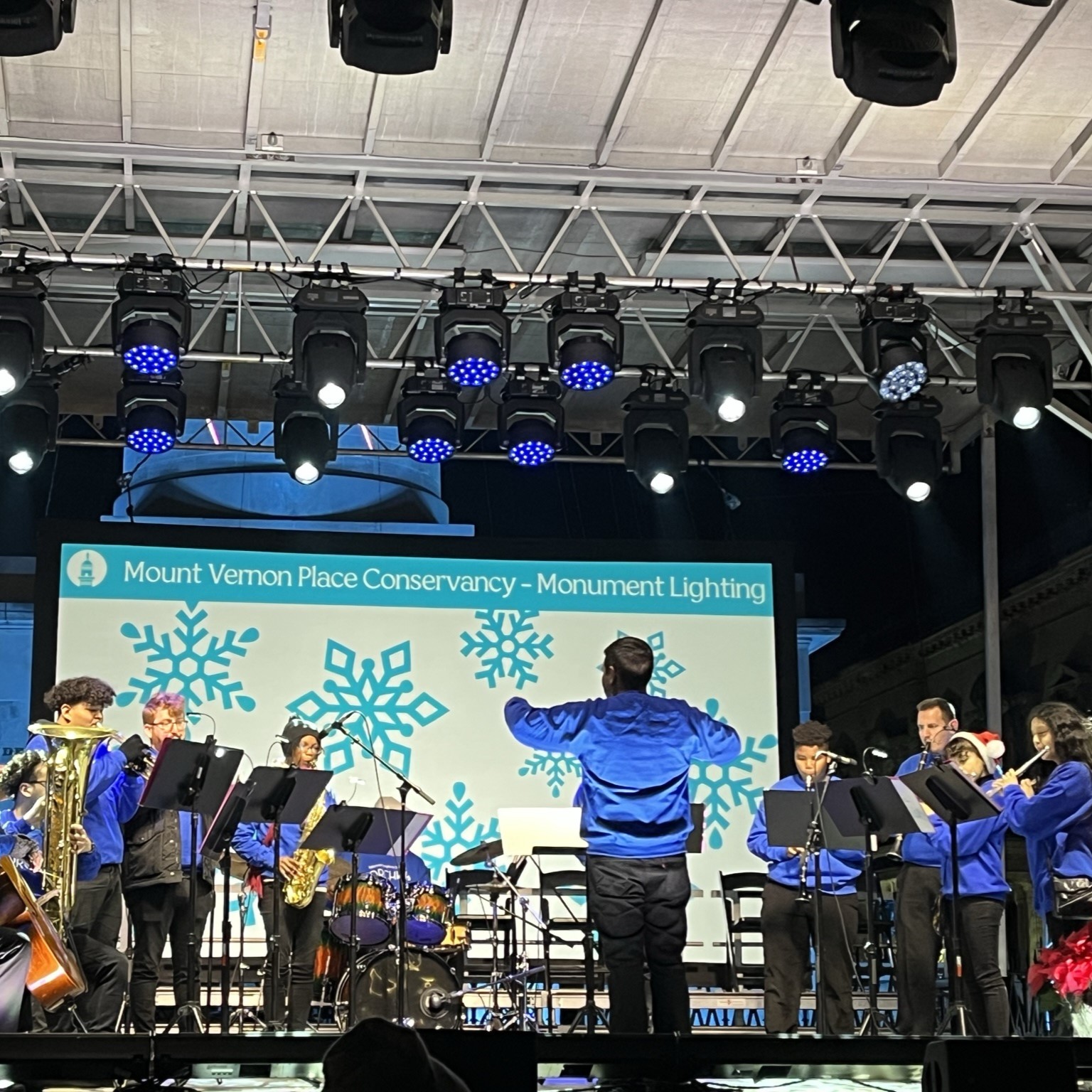 We Asked Families What They Like About OrchKids:
That it is well structured. It has a very professional staff. Sometimes I am tired but my granddaughter wants to go. She does not want to miss a class and that says a lot to me. It has also helped with her independence. She practices without me having to remind her. I love the program because I have always wanted this for my granddaughter but could not afford private lessons.
OrchKids has given us wings to fly

.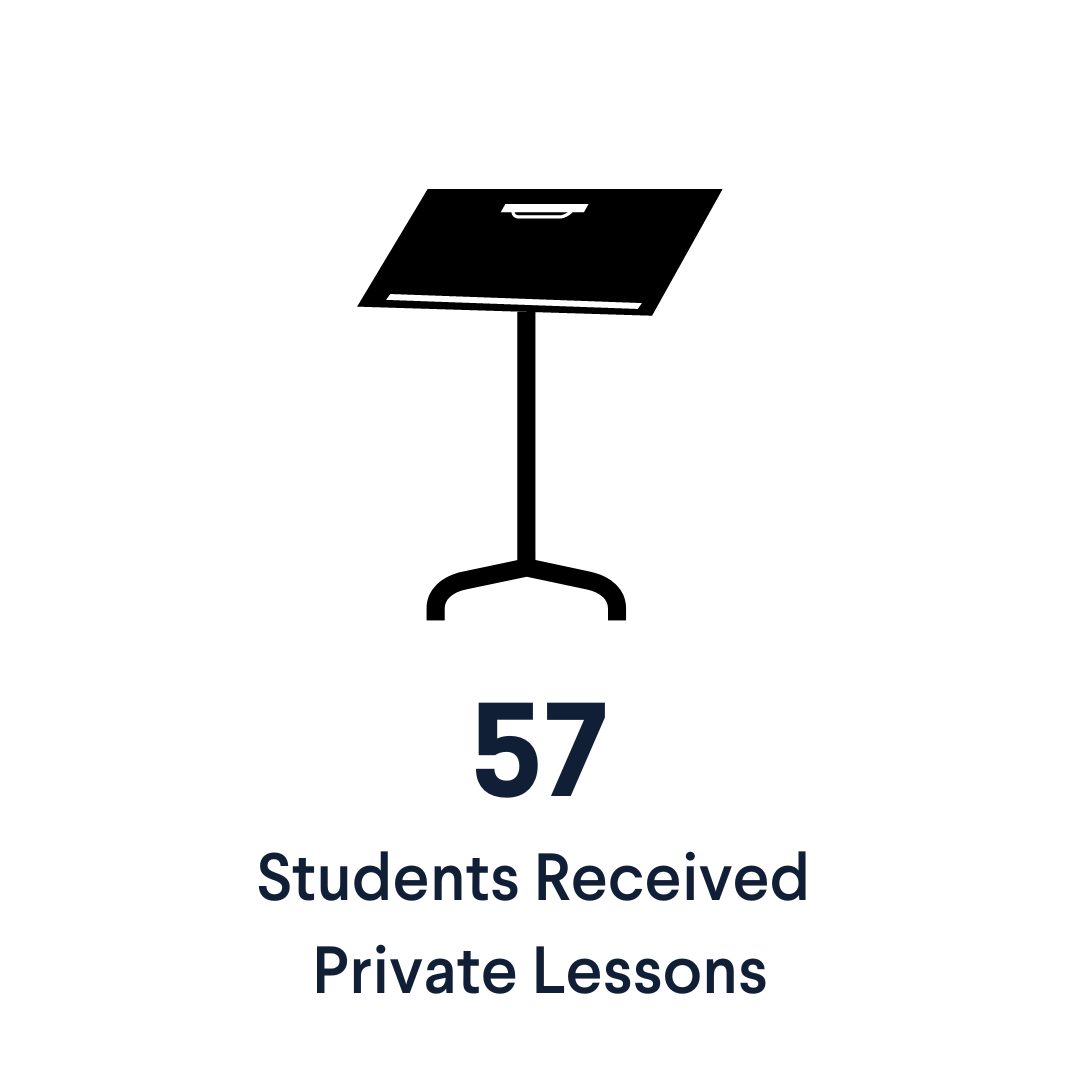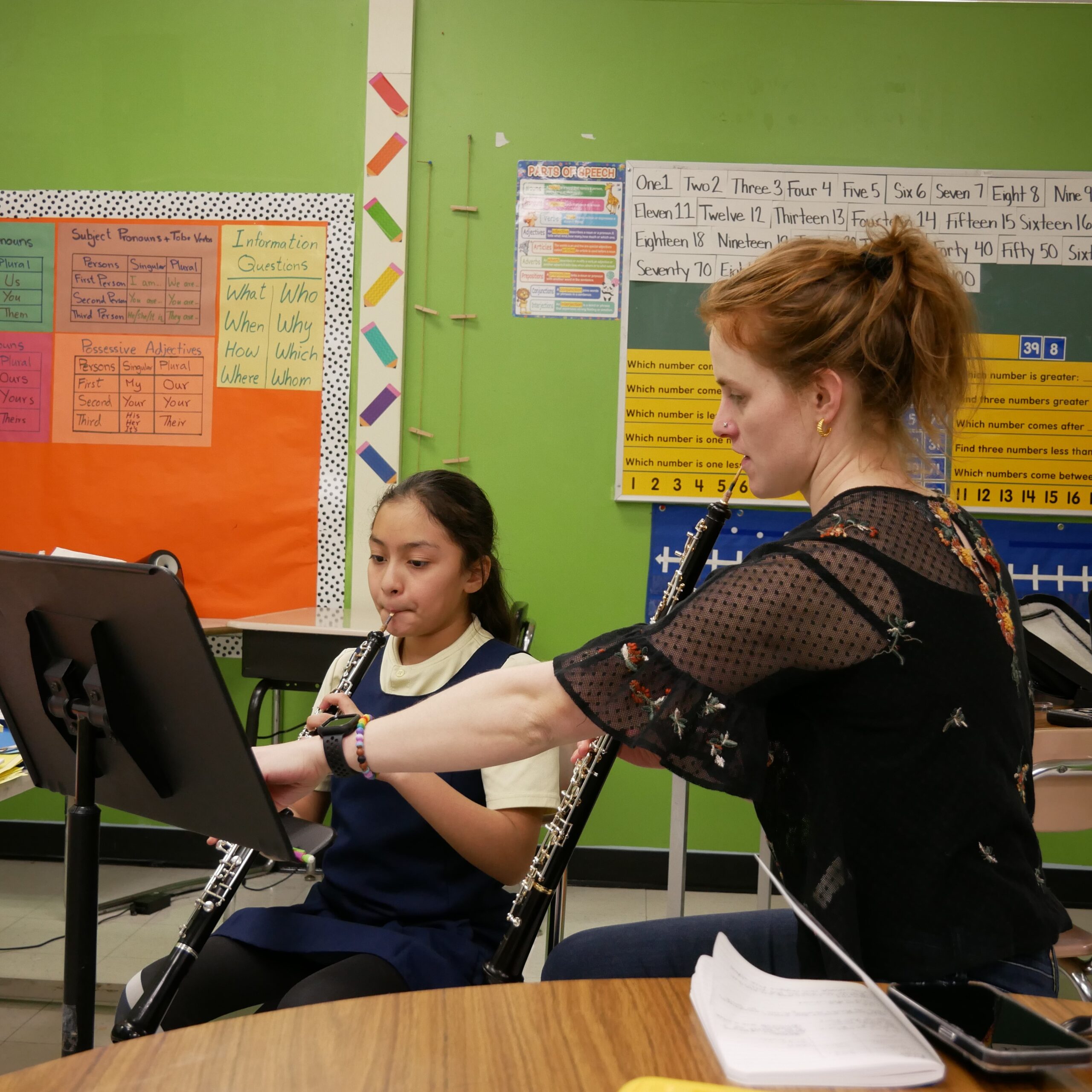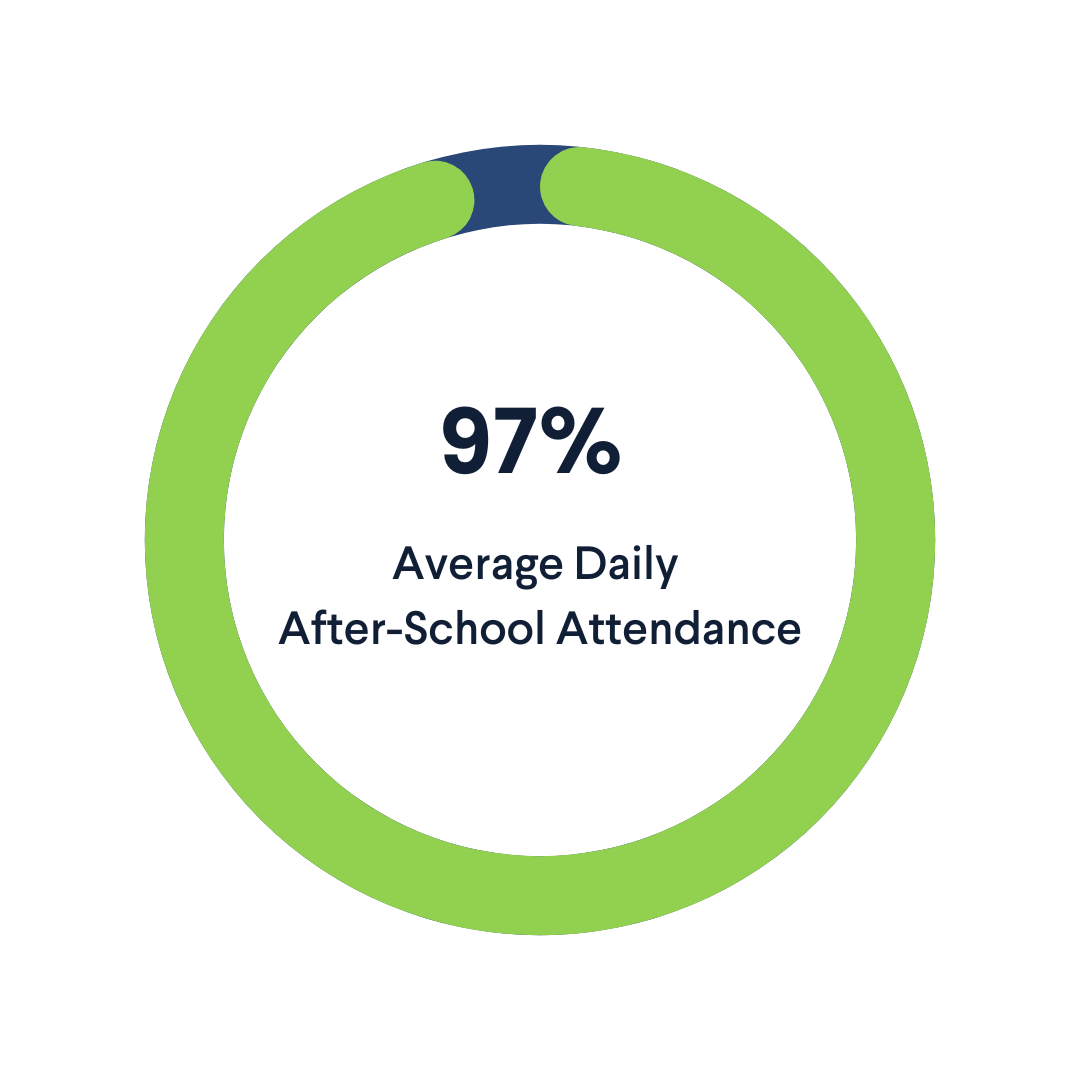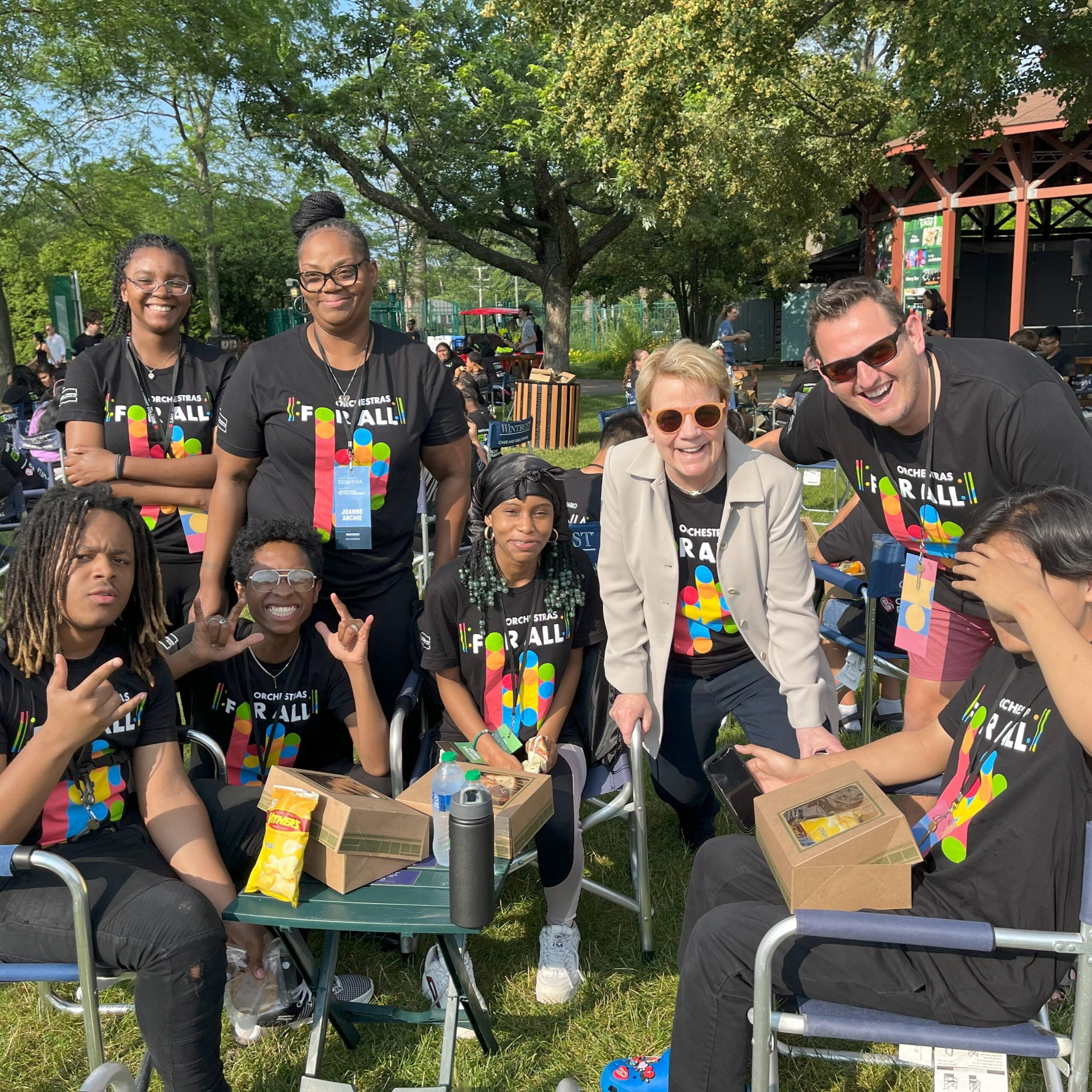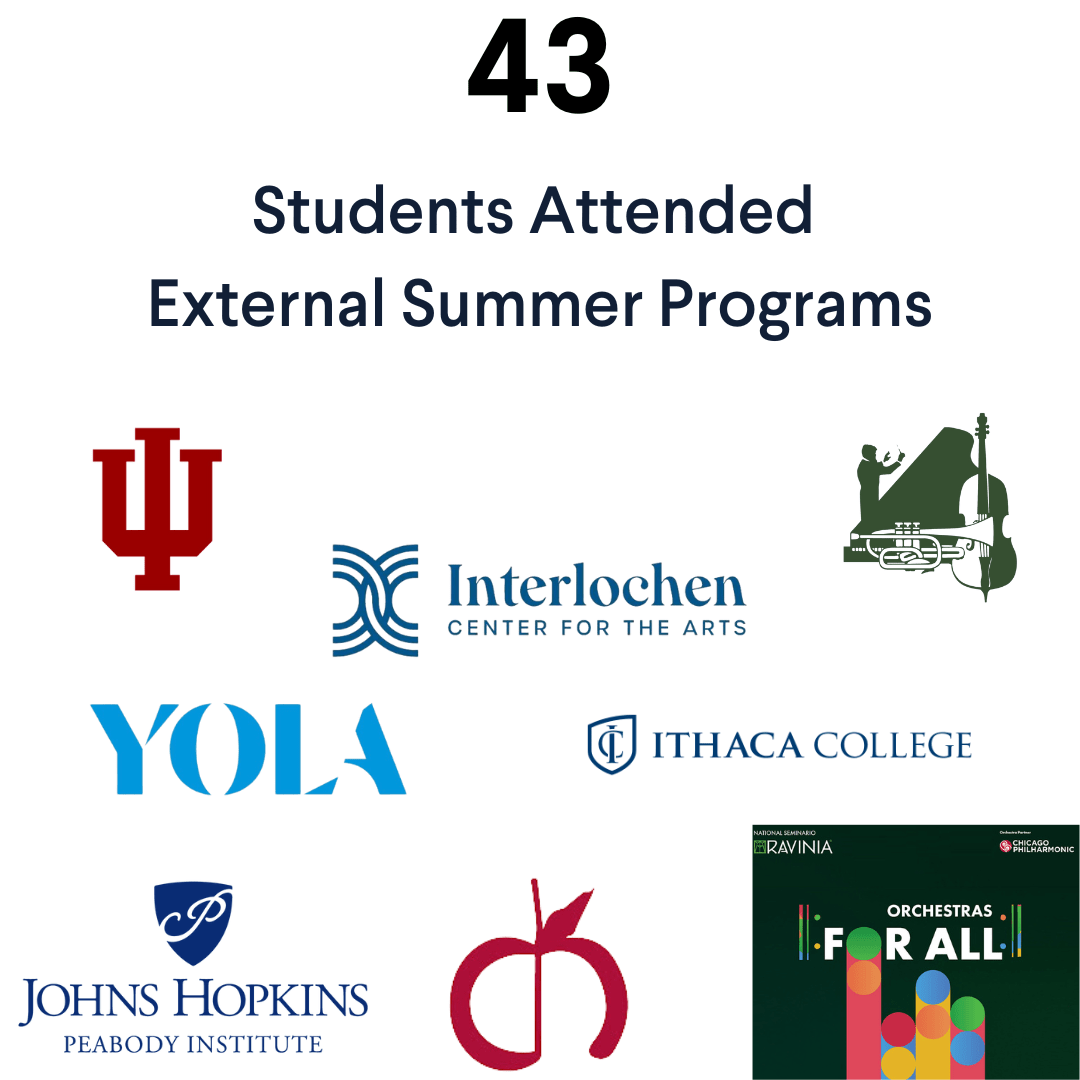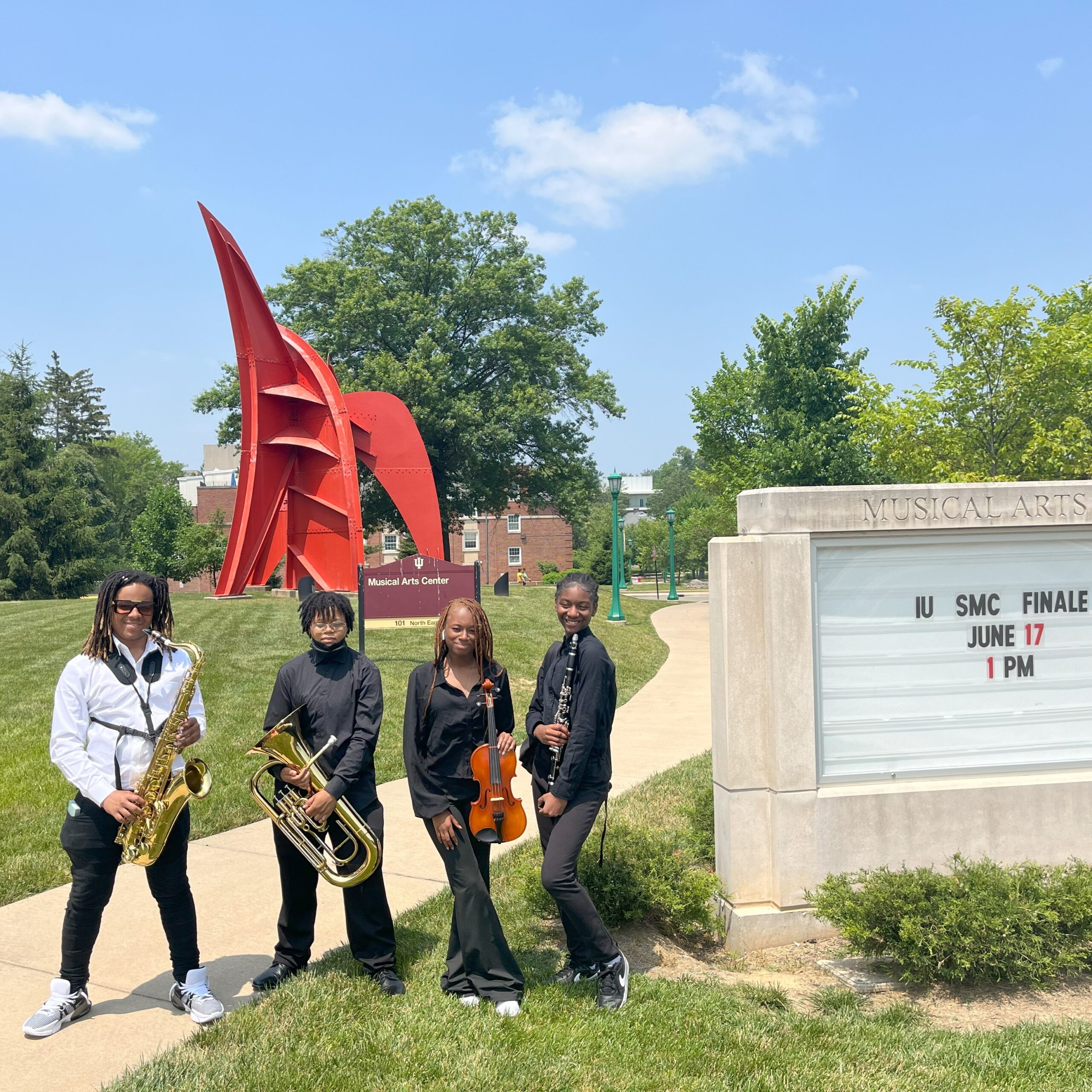 Thoughts From a Teaching Artist
I love that it [OrchKids] gives our kids a creative outlet and the opportunity to be successful in something outside of the traditional classroom. The exposure they get by visiting different parts of the city (the BSO, other schools, Fleet Week, etc.) and places further afield in the summer is one of the best aspects of the program.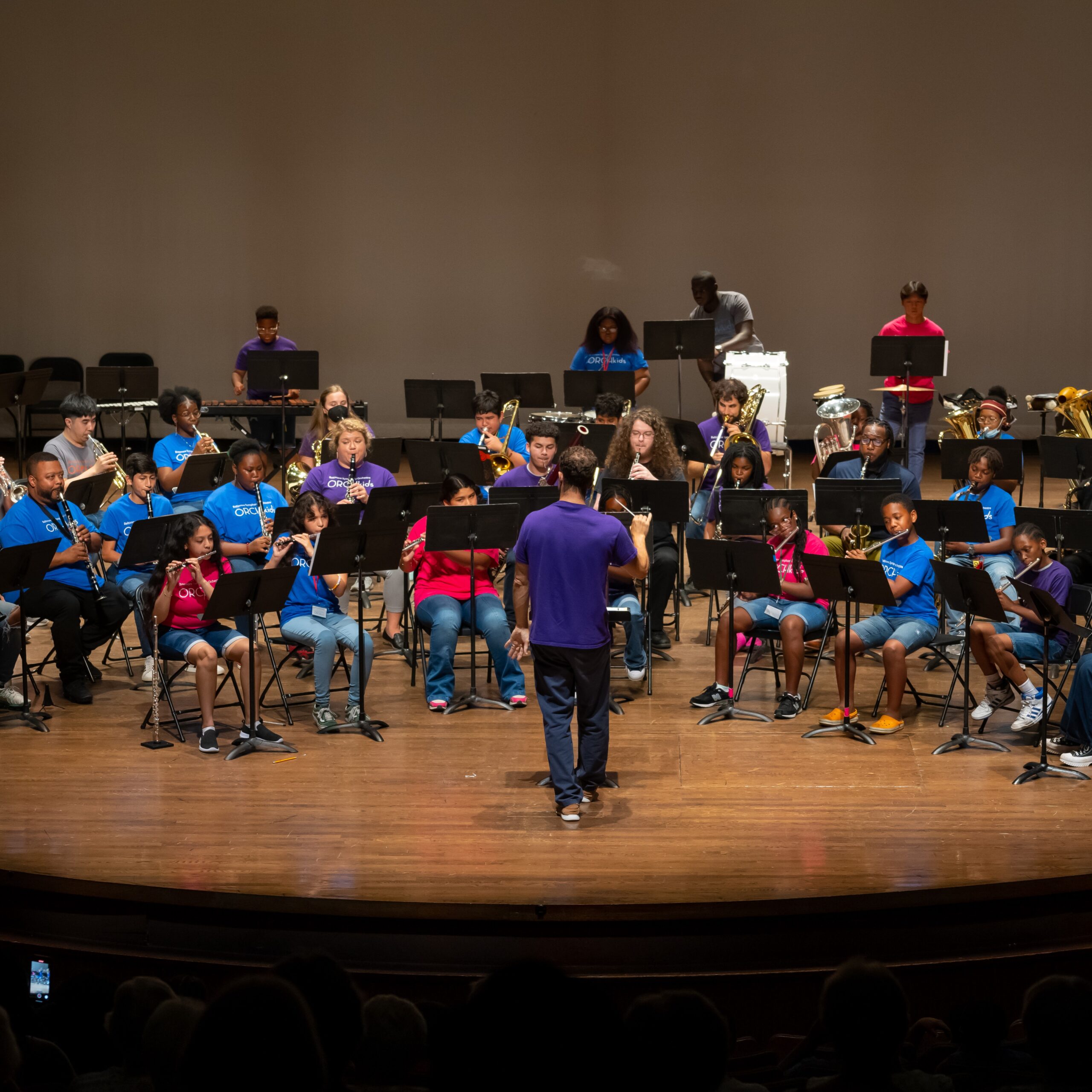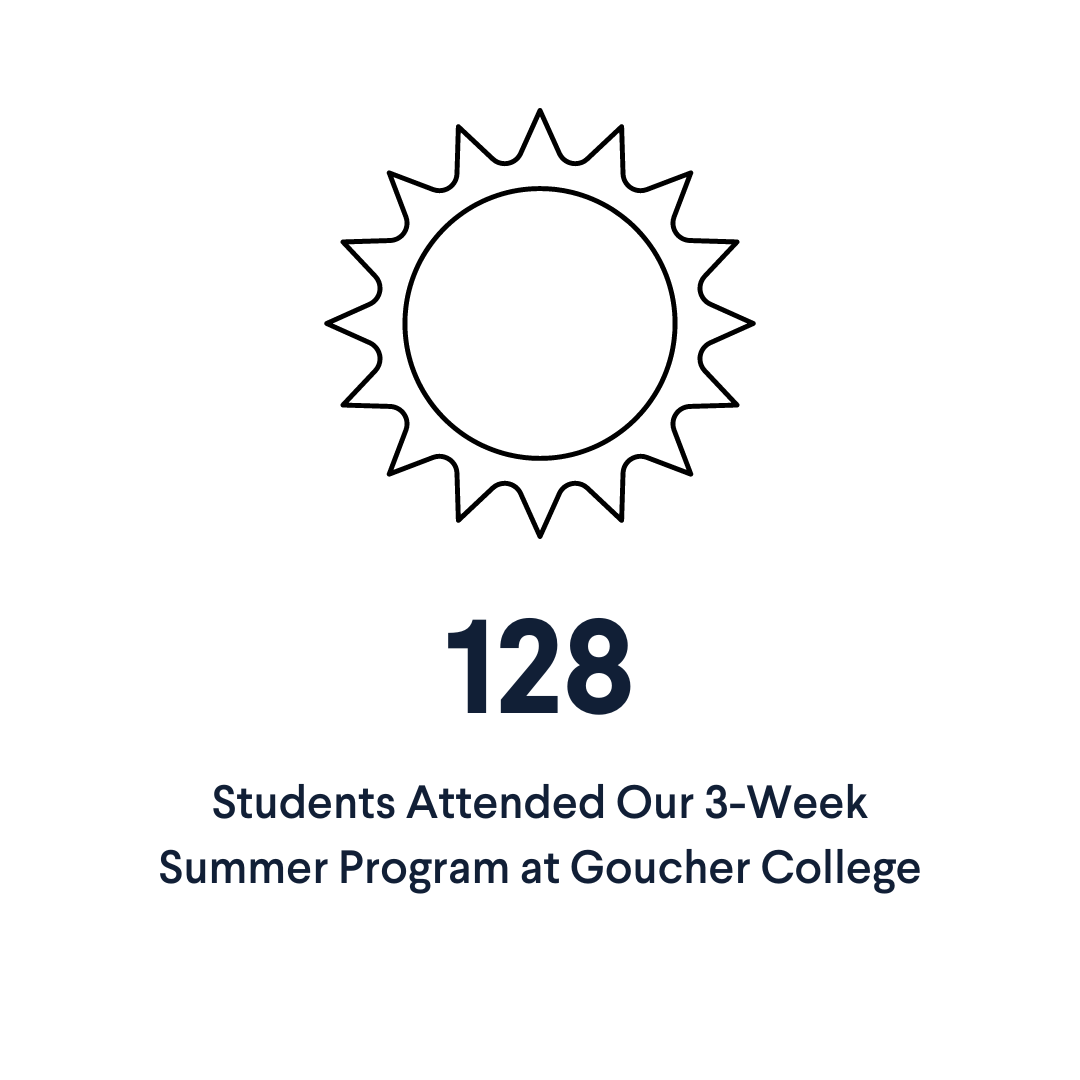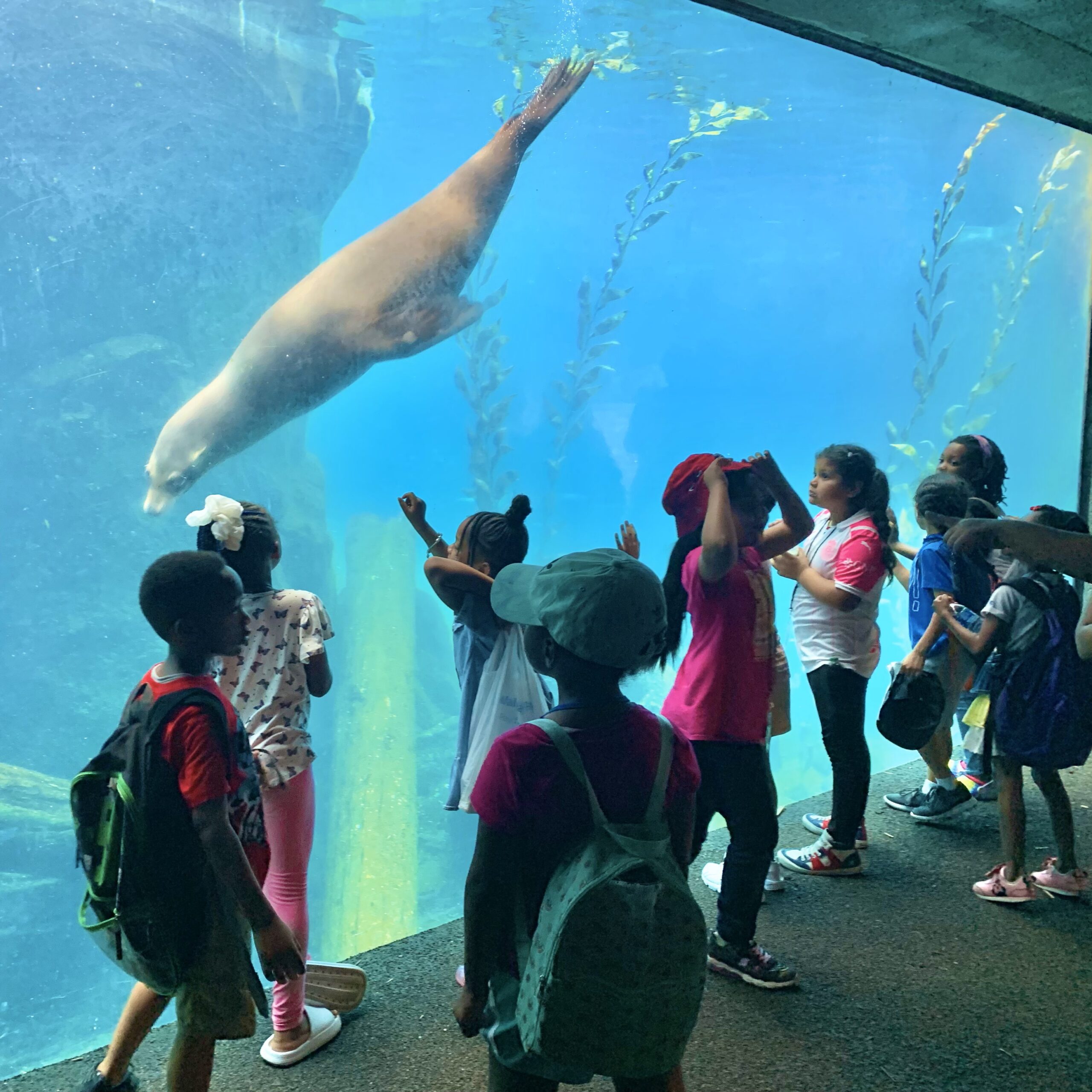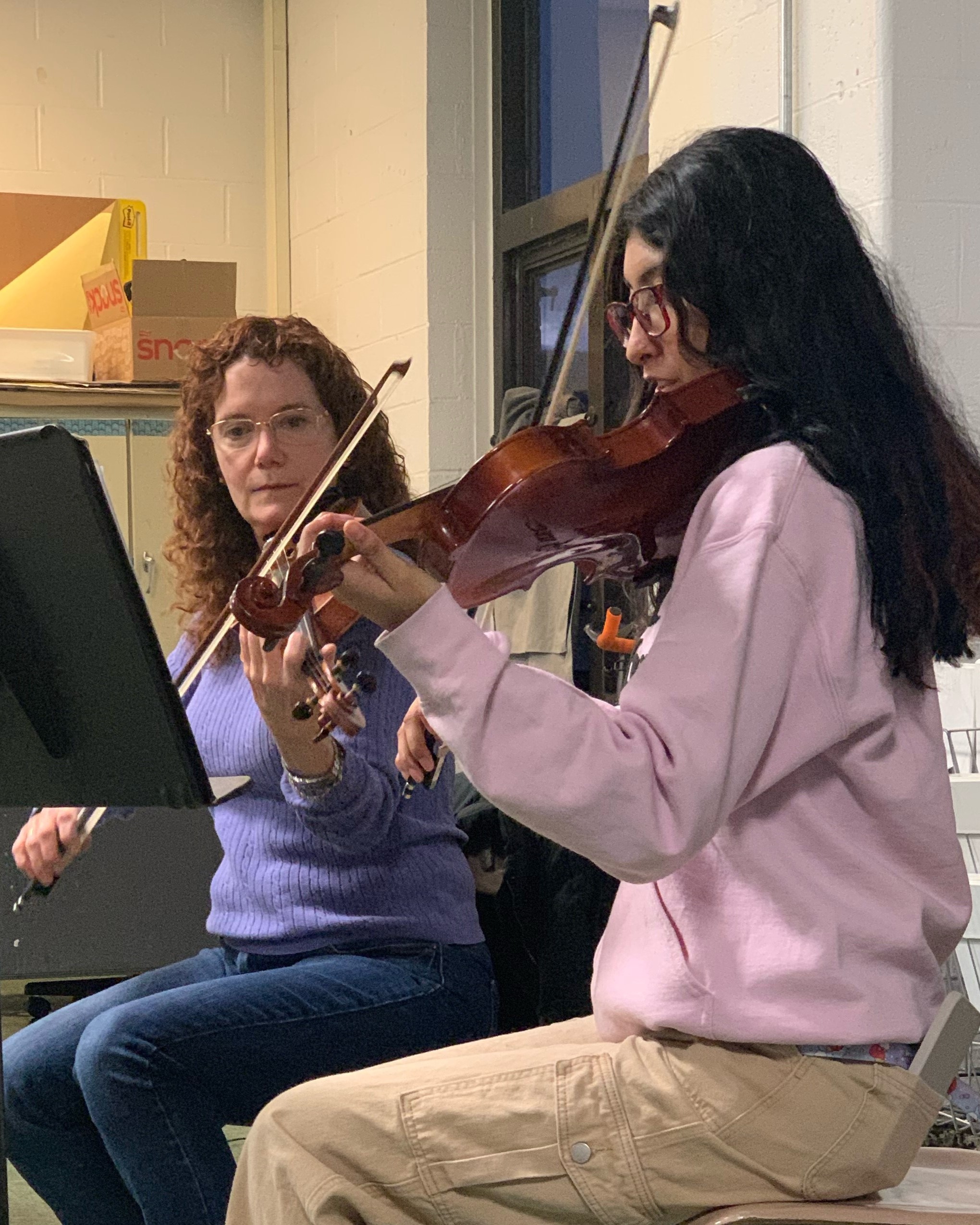 NEW! BSO Musicians Begin Coaching Dedicated OrchKids Students
 In addition to receiving weekly private lessons from their OrchKids Teaching Artist, 9 students received regular coachings from 7 BSO musicians to support their musical growth! Once a month, BSO musicians visited the students' OrchKids site to augment what they learn in their lessons by helping them prepare for auditions and performances, continue developing proper technique, and offer mentorship on pursuing music as a career.