Building Community through the Ensemble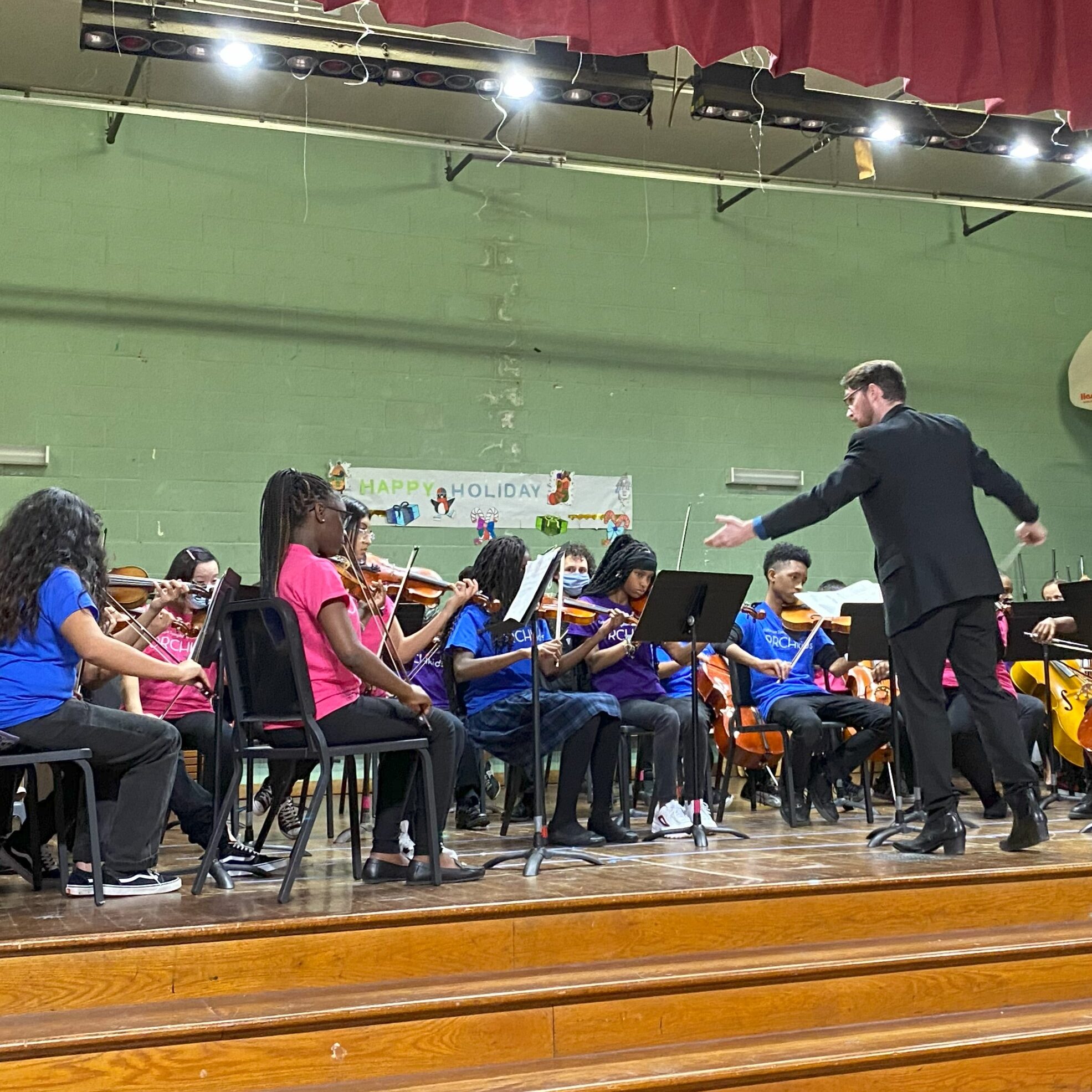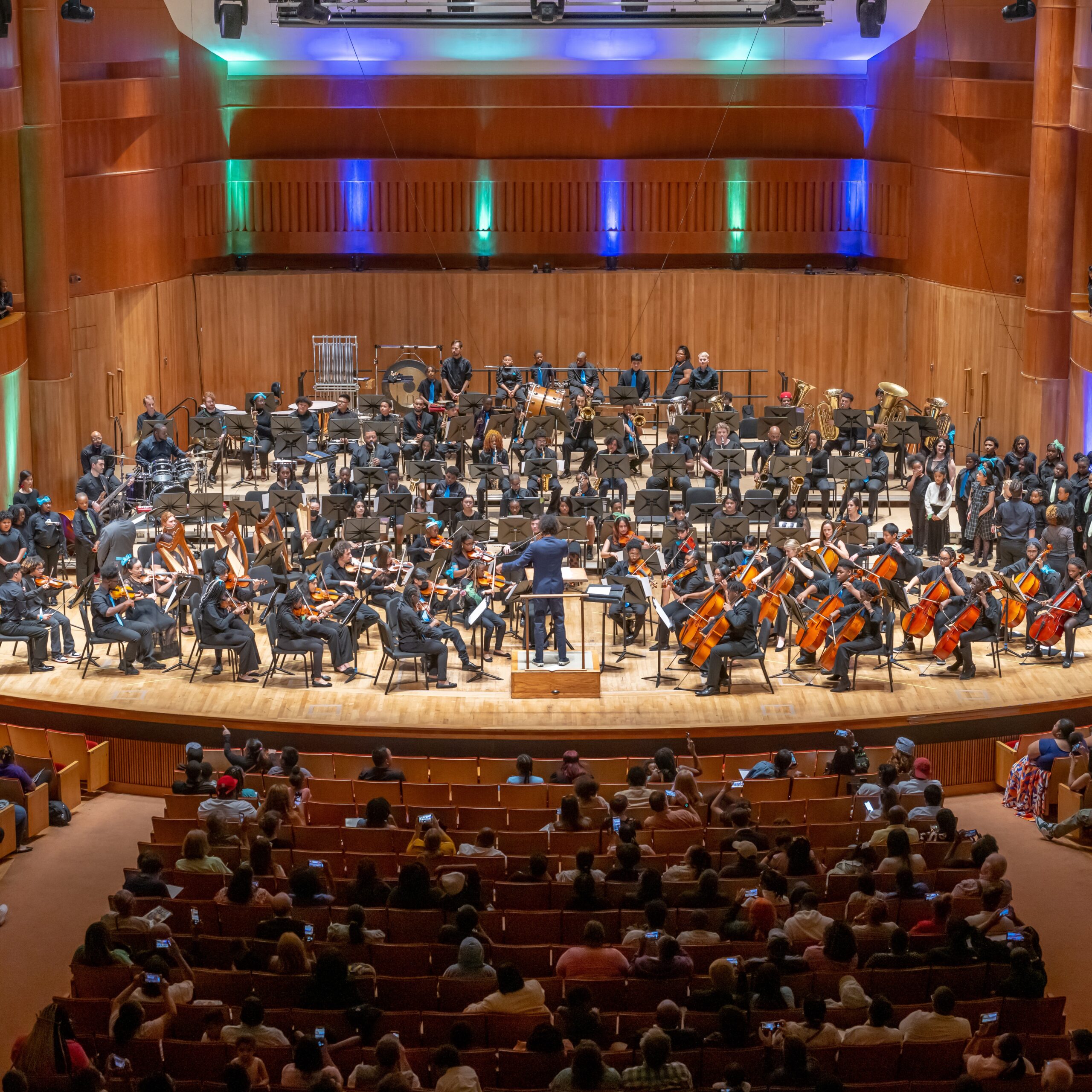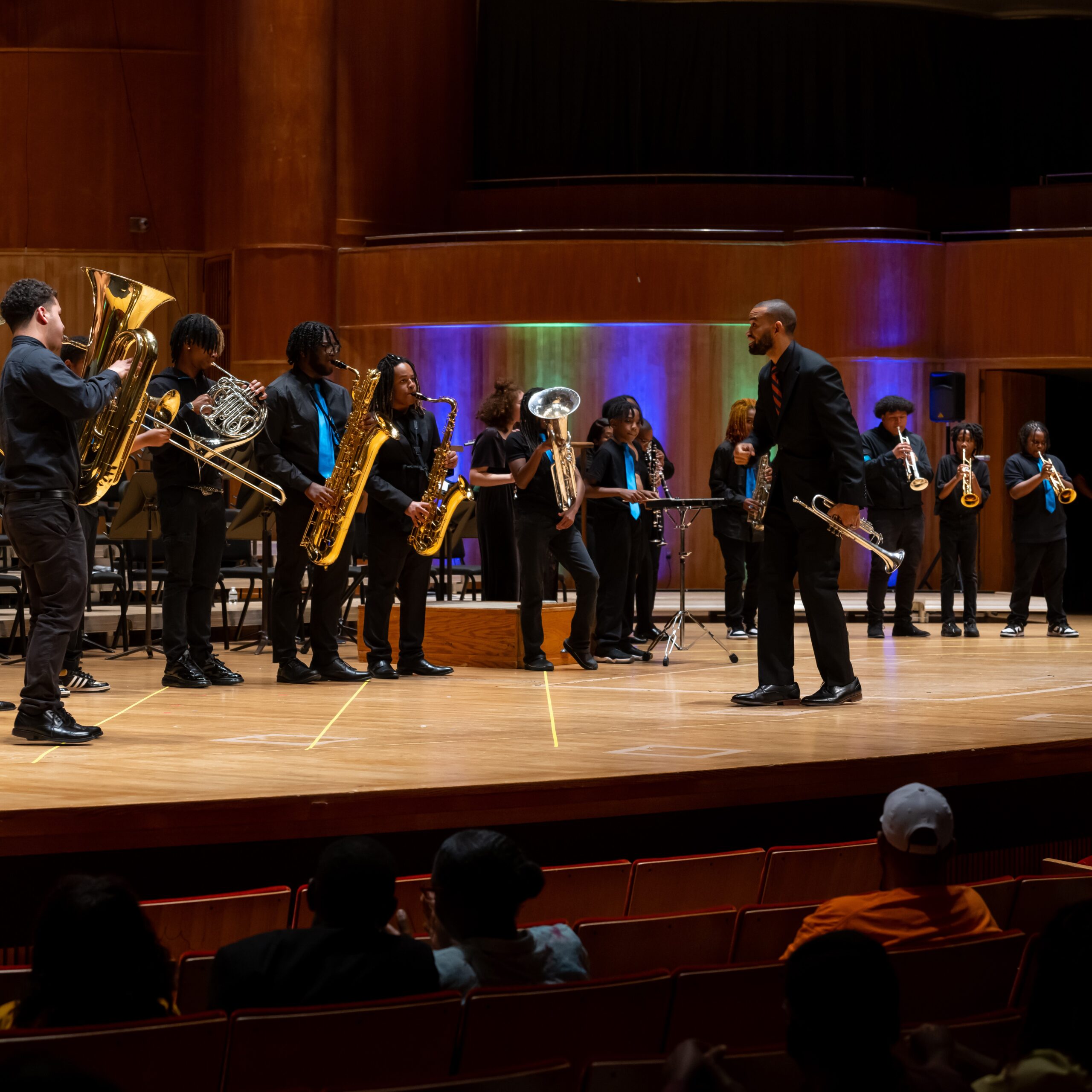 ---
OrchKids is building community throughout Baltimore in a rare way: through instrumental ensembles. For many Baltimore students, music education does not continue past general music in elementary school. A mere 12% of city schools offer instrumental education. This is where OrchKids steps in to help fill the void. We create musical pathways for students to pursue music from as young as Pre-K all the way through 12th grade and beyond. We offer access to instruments, private lessons, ensembles, and community performances, including those on stage at the Joseph Meyerhoff Symphony Hall. Every student should have access to instrumental education no matter what school you go to or what neighborhood you live in. 
So, why instrumental ensembles? Participation in an ensemble develops a set of crucial skills including collaboration, listening as a part of music-making, leadership, and personal responsibility as a part of a team. Students of all ages and neighborhoods come together with a common goal: to make beautiful music. As a member of an ensemble, students become part of a musical community where the sum is greater than the whole of its parts. This community extends past just their OrchKids site as students from five sites, who attend 38 different schools, come together for several concerts each school-year. Now, students in Midtown have friends in Highlandtown who have friends in Lexington, and so on. They are building a community not only within OrchKids, but across the entire city of Baltimore. In the same way that BSO musicians are simultaneously individuals, members of an instrument section, and members of the BSO, our students are individuals, students of their site, students of OrchKids, and members of the greater BSO community. 
See our ensembles in action! Check out our upcoming events.